HELLOOO! It's NADINE!
Welcome! I am a self taught cook and a visual artist; and I am so glad you are here!
About my blog!
Hi, my name is Nadine, the voice behind The Kitchen Babe. Welcome to my little corner on the internet! Let me tell you more about me!
I grew up in Lebanon and France and I currently live in Beirut. I have also lived in Romania for more than a decade with my family and I am grateful for the cultural exposure that I collected during the years
I started The Kitchen Babe journey in April 2005. Most of my work was done on my Instagram and Facebook social media platforms. My "out in the open" food project started because of an Empty Nest syndrome! as my children had to pursue their studies in Europe. Being a single mom, I found myself cooking for no one at home; I so enjoy planning meals and surprising my family with lavish desserts and comfort food that will always remind them of home. This is what most Lebanese moms do, food attachment to show their love and care!
My first Instagram project was a labneh cheese sandwich that I so wanted to share. I posted the picture along with the recipe and my journey began …
Having a background in art, studying the basics of food photography and food styling, felt like joining the dots. I so love what I do.
So here I am dishing out delicious recipes that works for me online. The focus of my social media work started as recipe development and cooking but also expanded into the areas of kitchen design and feel good at home advice.
My recipes are a combination of Lebanese, American, French and Italian cuisine. I produce wide range of easy and authentic recipes. I also like to travel through a recipe by discovering new flavors, new tastes and the culture and traditions behind a dish like for example the Norwegian Kranskake or the Indonesian Nasi Tumpeng cone shaped rice and the list is long.
I was asked many times why The kitchen Babe?!I always felt that I have an attraction to kitchens! I can spend hours cleaning my kitchen and creating a warm atmosphere in it and asking my friends and family to join me. I can talk to you for hours about kitchens, what makes a kitchen inviting, and how a kitchen can invite you to cook in it. A kitchen does not need to be sophisticated or super expensive. You can turn
I hope you will enjoy my gourmet journey. I create my owns recipes and I also learn from the best! And `I forgot to tell you, I love kitchens!
Please enjoy my tiny place on Internet, send me messages here, on Instagram or email me if you need clarifications or just to say hello Nad.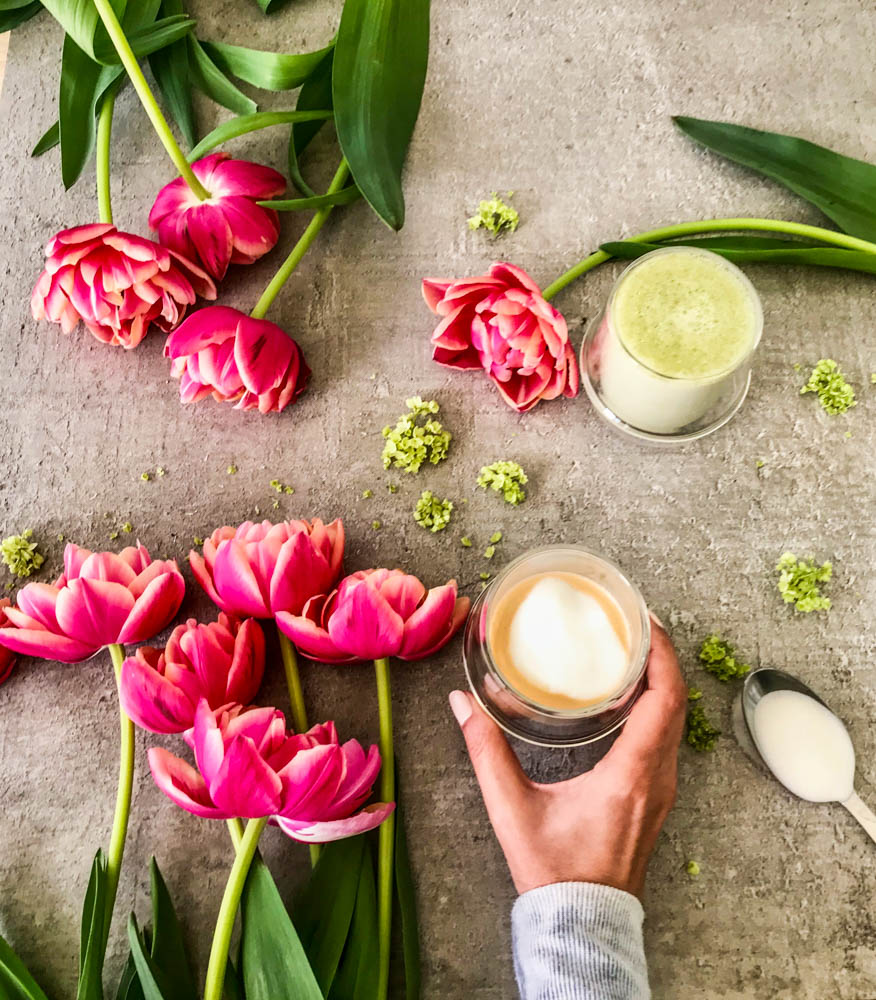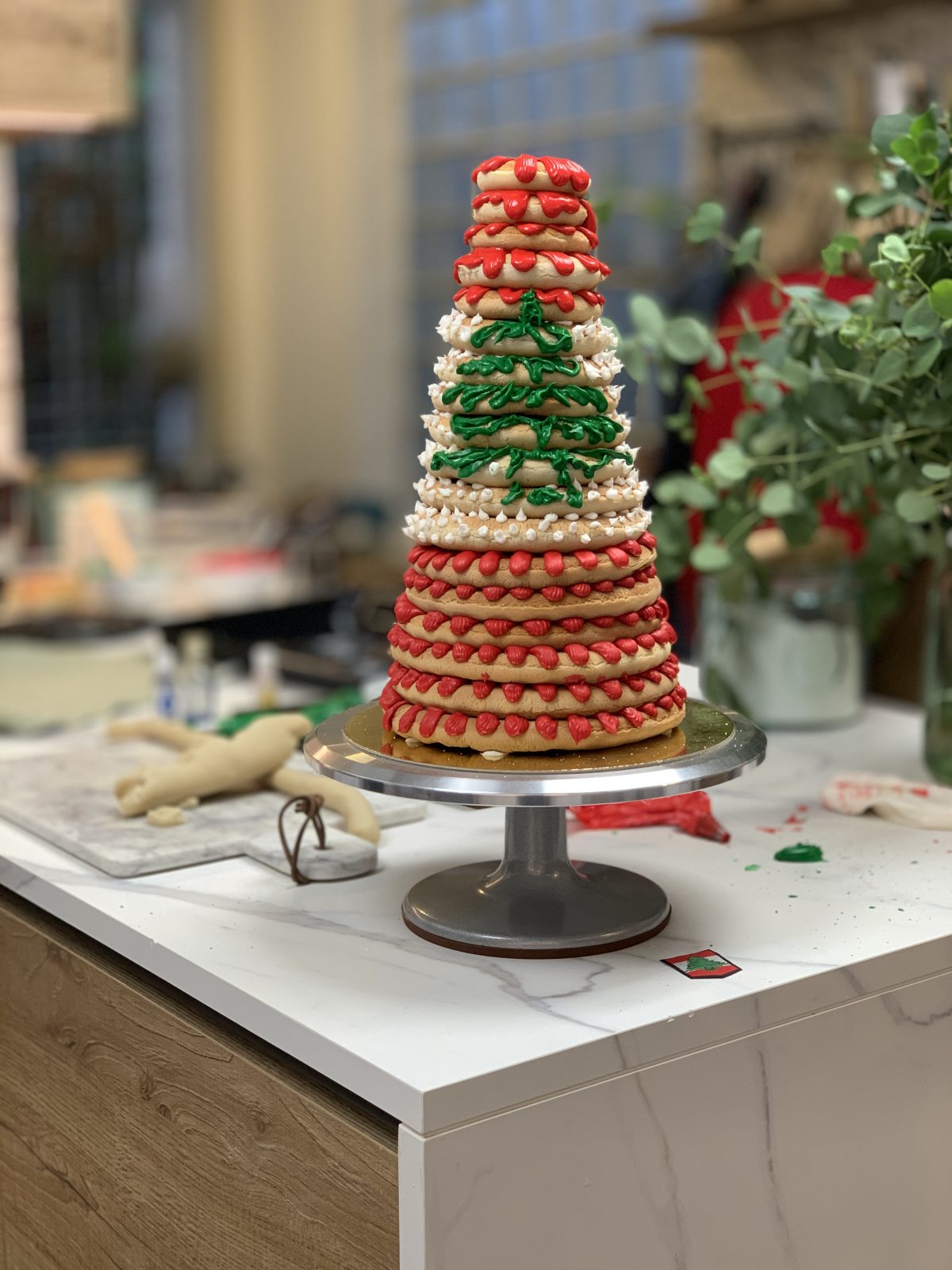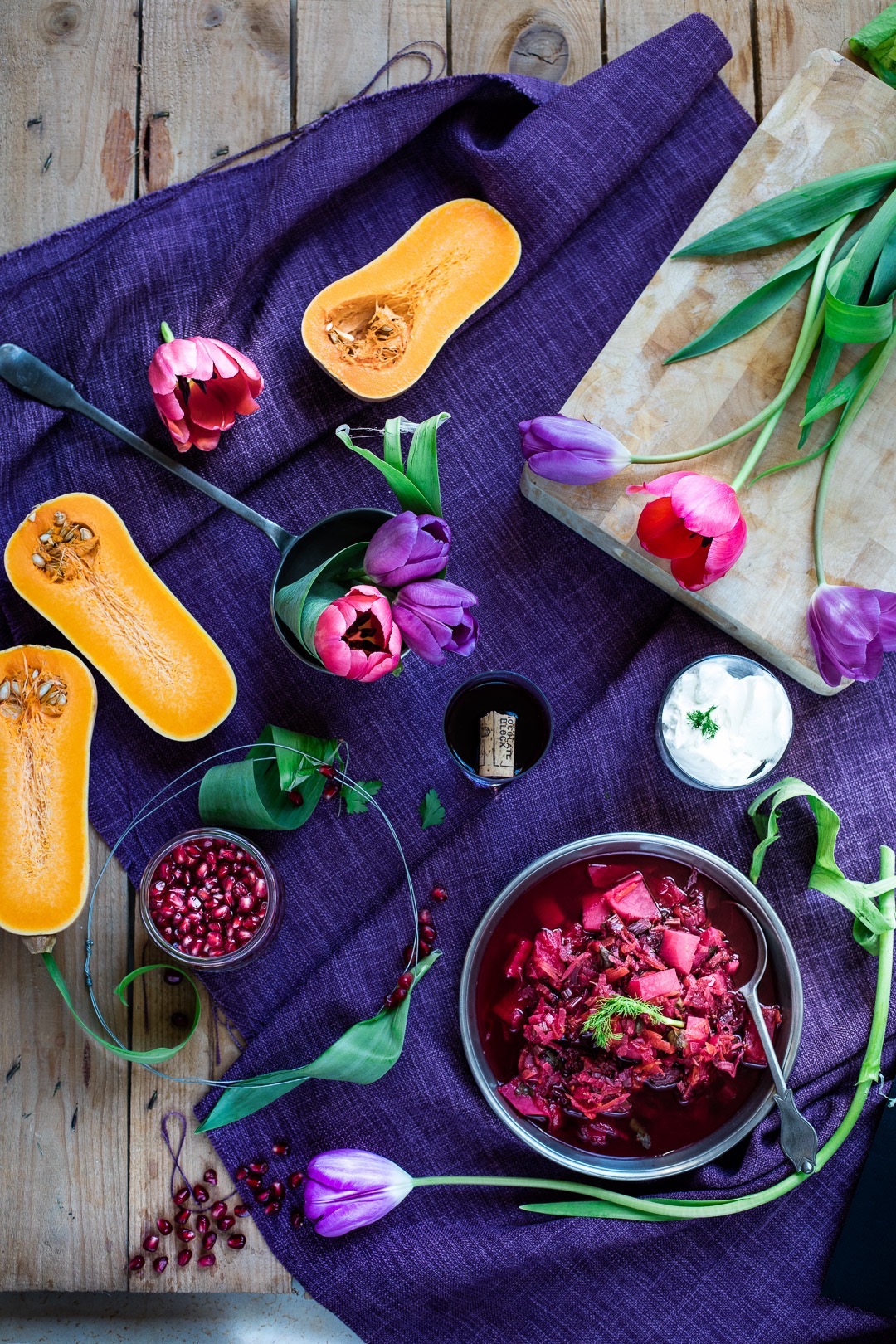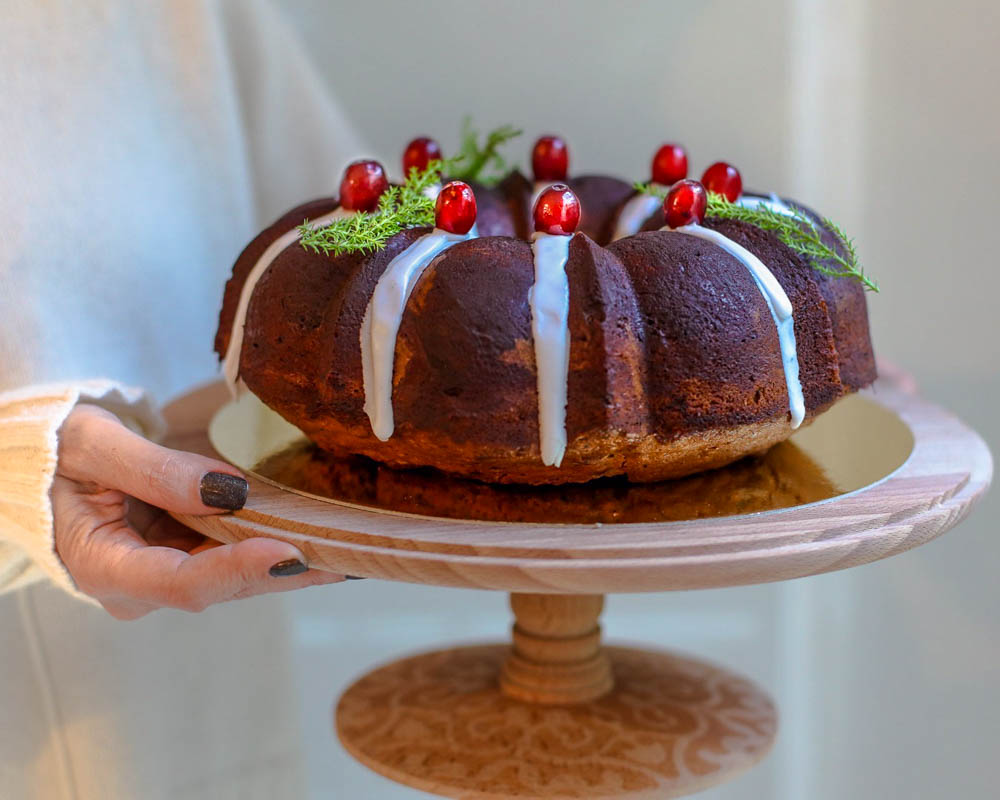 Frequently Asked Questions
Photographic equipment that I usually use
Camera: Canon 5D III
Lens: 50mm f / 1.2L, 85mm f / 1.2L, 24 ~ 70mm f / 2.8L
Post-production: Lightroom / Photoshop
Mobile: iPhone X + VSCO Cam + Snapseed
How to start as a food blogger?
Ipsum dolor sit amet consectetur adipiscing elit. Enim sit amet venenatis urna cursus eget nunc scelerisque. In hac habitasse platea dictumst. Auctor neque vitae tempus quam pellentesque.
When is the workshop open this year
Wanna know more? Check out the FAQ page.
Thank you for reading
Do you have questions about recipes? Wanna work together? Feel free to write to me!